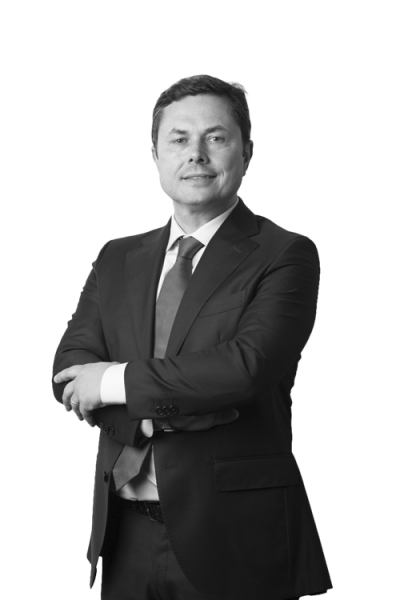 Andrea Montanari
University of Bologna, Economics and Business Degree.
Admitted in 2012 to Association of Accountants, Auditors and Advisors of Bologna. In the same year he became Auditor.
Admitted as Technical Consultant of the Court of Bologna.
Member of the Board of Directors and Board of Statutory Auditors of many companies.
He has gained many years of experience at PwC S.p.A. as an auditor and in IMA S.p.A. as a controller and finally in the banking industry as a corporate manager. He has worked with Aicardi & Partners since 2013 as an accountant and statutory auditor.
He mainly deals with bankruptcy proceedings, enforcement of judgments over real estate, acts as advisor to the court, and provides accounting and tax advice in general.
back