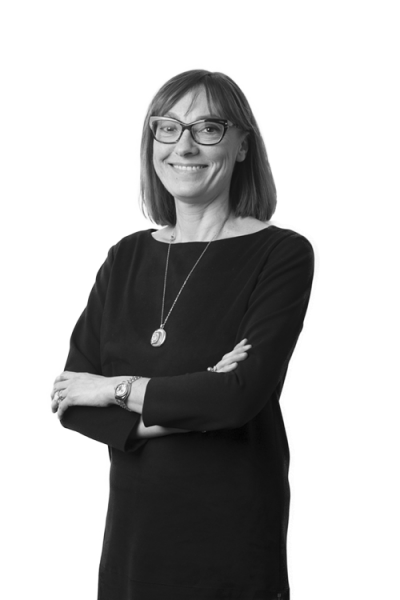 Annalisa Lentini
University of Bologna, Law Degree.
Admitted in 2000 to Bar Association of Bologna.
Authorized in 2018 to practice before the Supreme Court of Cassation and the higher courts.
She has acted as an arbitrator and she is registered with the list of lawyers eligible to act as an arbitrator at the Court of Bologna.
She has worked with the Bankruptcy Law Department at the University of Bologna.
She mainly deals with bankruptcy law, and Italian insolvency law in general, corporate and commercial law in relation to both judicial and out-of-court matters.
back