All-round excellence
Ethics, experience and expertise. These are the values ​​of Aicardi & Partners, Cartwright-Pescatore and Catelli Law Firm.
Thanks to this partnership, the three firms provide their clients with comprehensive advice in the legal, economic and financial fields.
The respective areas of expertise are completed within a well-organized system, also thanks to the shared office that facilitates the management of operations.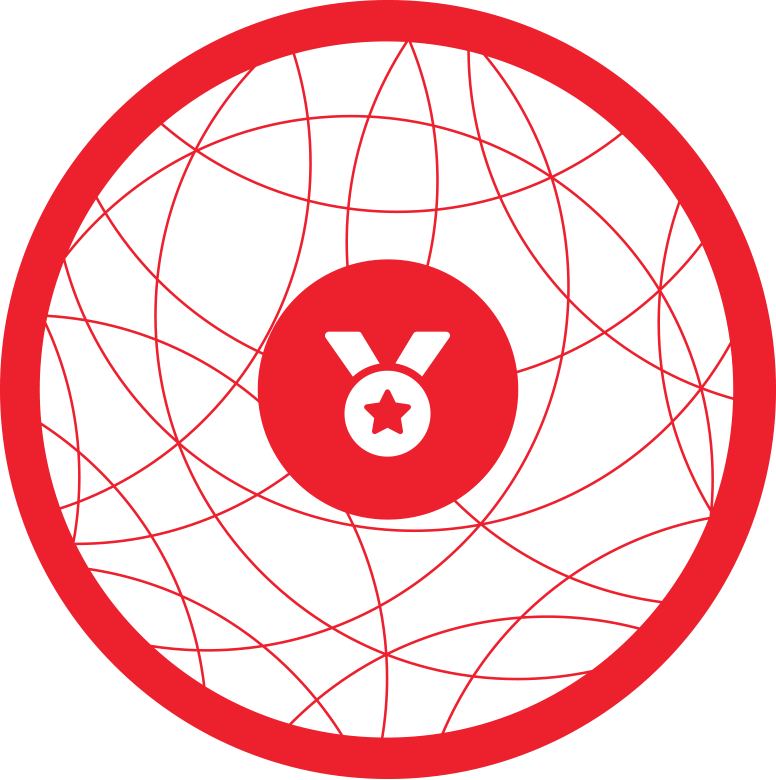 Experience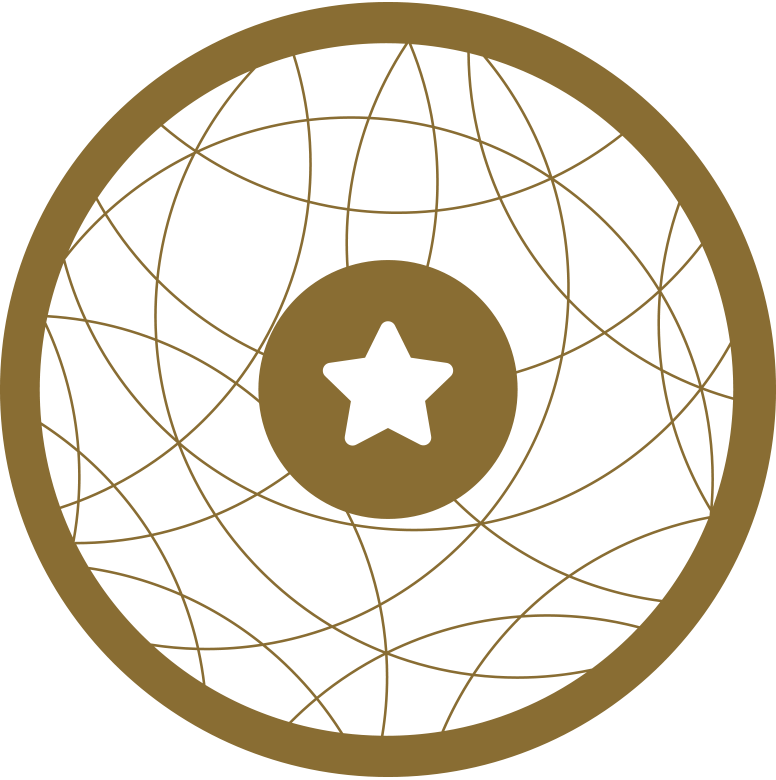 Specialisation and continuous development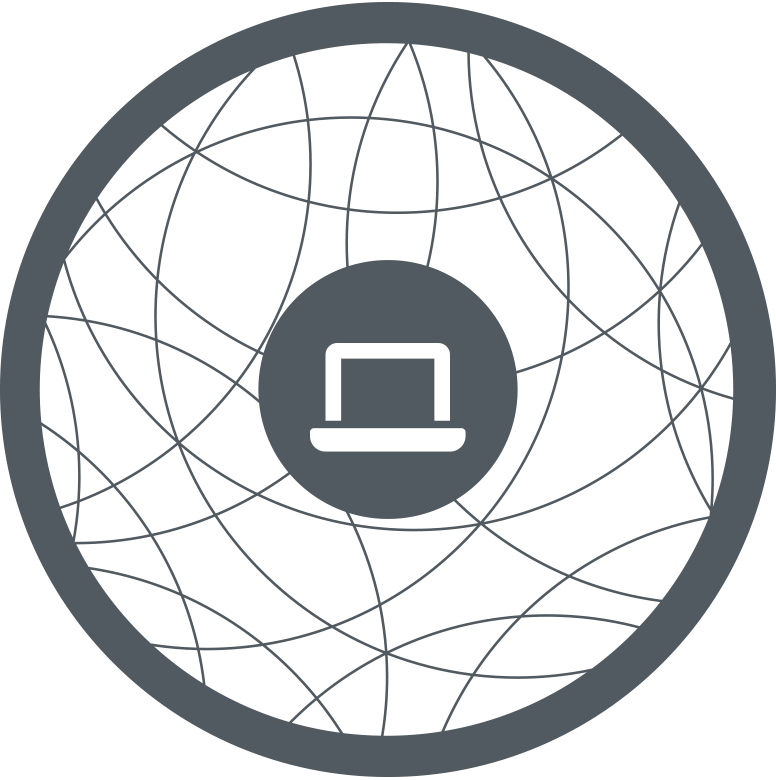 Innovation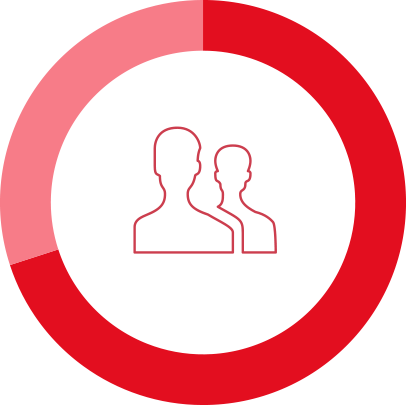 +50
staff (professionals together with administrative staff)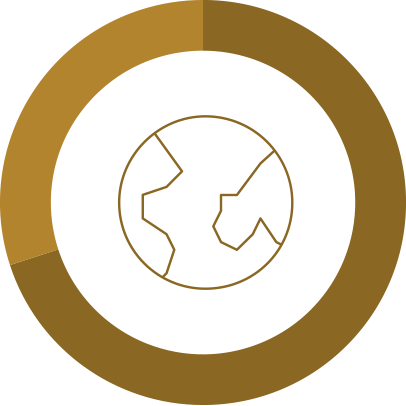 4
Professionals of foreign mother tongue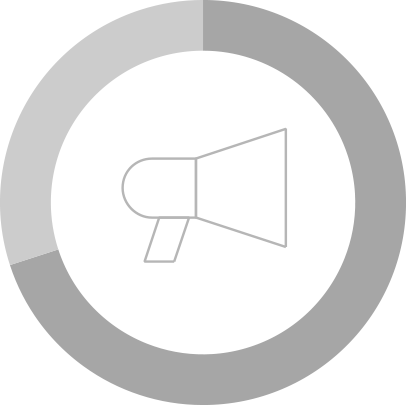 +150
Articles in legal and economic journals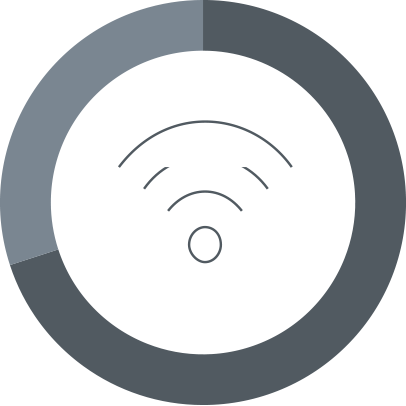 6
Offices in the national territory
A highly qualified team, made up of expert professionals with a wide experience and established and motivated young professionals, supported by state of the art information technology and a compact and hands-on administrative staff; we are thus able to guarantee a complete, specialised and qualified service both with regard to the ordinary activities and the more complex extraordinary transactions.
Areas of specialization
Business and strategic consulting
Tax, accounting and corporate consultancy
M&A and Corporate Finance
Business crisis management
NPL-UTP management
Management control

International and domestic commercial contracts
Corporate Law
Mergers and acquisitions
International and domestic litigation and Arbitration
Insolvency Law

Industrial law

Forensic computer science

Copyright

Litigation