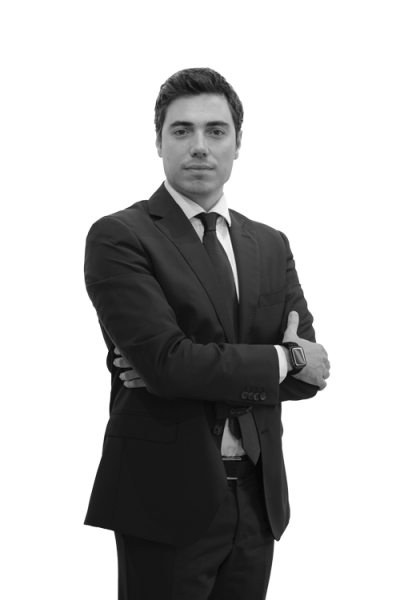 Achille Mazzanti
University of Bologna, Business Administration Degree (Area of study: Finance).
University of Bologna, Master's Degree in Business Management.
Alma Graduate School, University of Bologna, Post-graduate Course in Business Administration, Finance and Control.
Admitted in 2017 to Association of Accountants, Auditors and Advisors of Bologna.
Statutory Auditor since 2020.
He has gained many years of experience at KPMG.
He has worked as an accountant with Aicardi & Partners since 2010. He mainly deals with company crisis matters (corporate restructuring, turnaround, debt restructuring agreements), insolvency proceedings, enforcement of judgments over real estate, acts as advisor to the court, and provides corporate and tax advice in general.
back