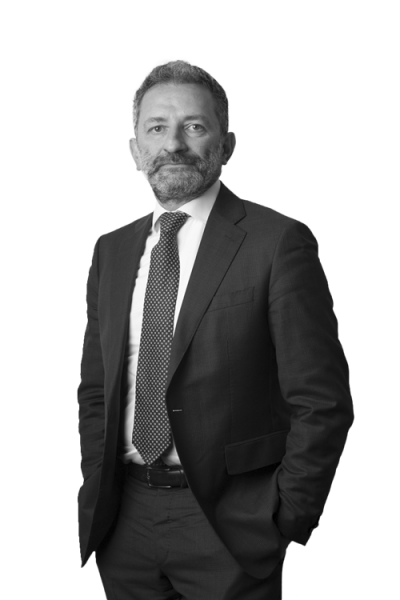 Giovanni Lambertini
University of Bologna, Economics and Business Degree.
Admitted in 2004 to Association of Accountants, Auditors and Advisors of Bologna. Admitted in 2005 as Statutory Auditor.
Member of the Board of Directors and the Board of Statutory Auditors of various companies.
He deals principally with advising businesses and corporate taxation, including in relation to corporate groups, as well as extraordinary transactions (M&A and corporate restructuring), company and equity valuation, tax disputes.
back