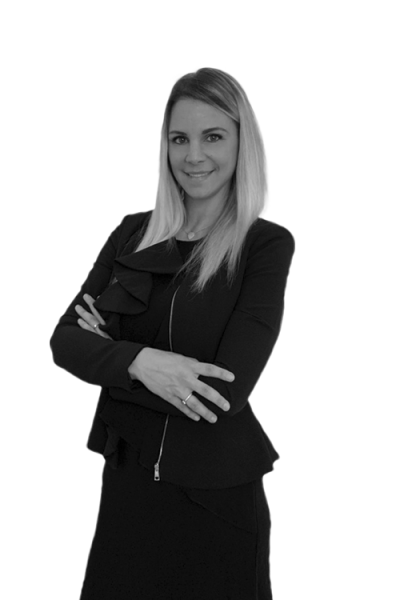 Martina Petrucci
University of Ferrara, Economics Degree.
University of Ferrara, Master's degree in Economics and Financial Management.
Admitted in 2014 to Association of Accountants, Auditors and Advisors of Bologna. In the same year he became an Auditor.
Member of the Register of Technical Consultants of the Court of Bologna.
She mainly deals with advising businesses, in both accounting and tax matters, drafting financial statements, insolvency procedures and advisory services for individuals and professionals.
back