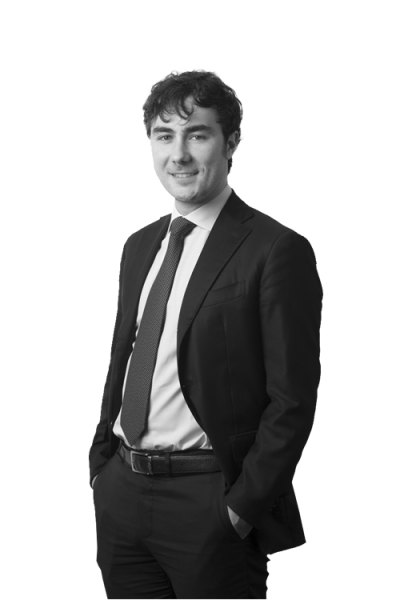 Matteo Aicardi
University of Bologna, Business Administration Degree cum laude.
University of Milano "Luigi Bocconi", master's degree in Economics and Business Law cum laude.
Admitted in 2020 to Association of Accountants, Auditors and Advisors of Bologna.
After a brief experience at Deloitte (Corporate Tax Law Department), since 2018 he has worked with Aicardi & Partners as chartered accountant.
He mainly deals with providing advice to companies and individuals, with reference to national and international tax issues, as well as extraordinary transactions and tax planning.
back