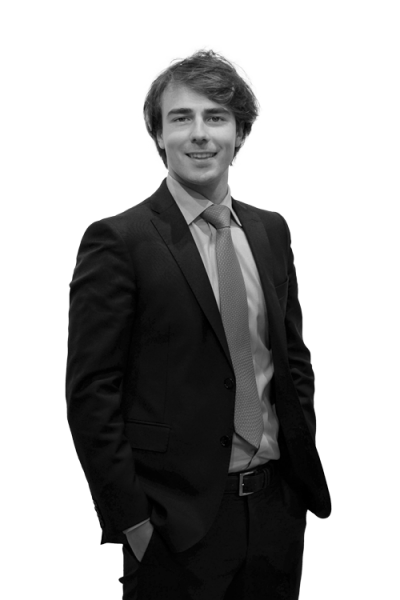 Nicolò Aicardi
University of Bologna, Economics and Finance Degree, cum laude.
University of Milano "Luigi Bocconi", master's degree, cum laude, in accounting, financial management and control, major in corporate finance and financial management.
After a brief experience in the restructuring team of PwC Advisory, in 2017 he joined Aicardi & Partners as a trainee accountant and statutory auditor.
He mainly focuses on M&A, corporate restructuring, financial analysis and forecasting and valuations of businesses.
back