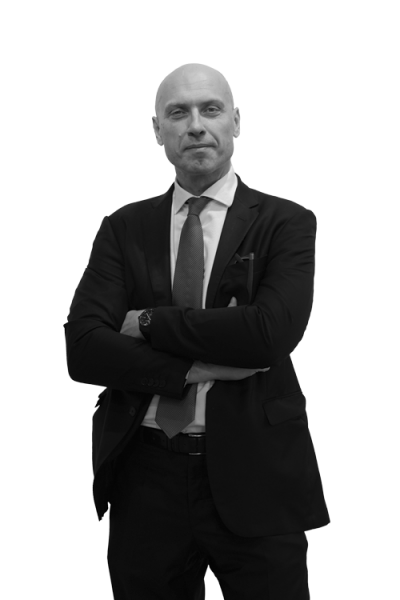 Paolo Azzolini
University of Bologna, Economics and Business Degree.
Admitted in 1991 to the Register of Accountants and admitted in 2001 to Association of Accountants, Auditors and Advisors of Bologna. Admitted in 1995 as Statutory Auditor.
Director of the Association of Accountants and Accounting Experts of Bologna and member of the International Group of the Organismo italiano di contabilità ("OIC") and various internal commissions.
Member of the Board of Directors and Board of Statutory Auditors of various companies.
Liquidator, Appraiser, Statutory Auditor and member of various arbitration boards.
Deals principally with advising businesses, in particular in relation to strategic advice, procedures and management control, acquisitions and extraordinary transactions, as well as corporate and tax advice.
back